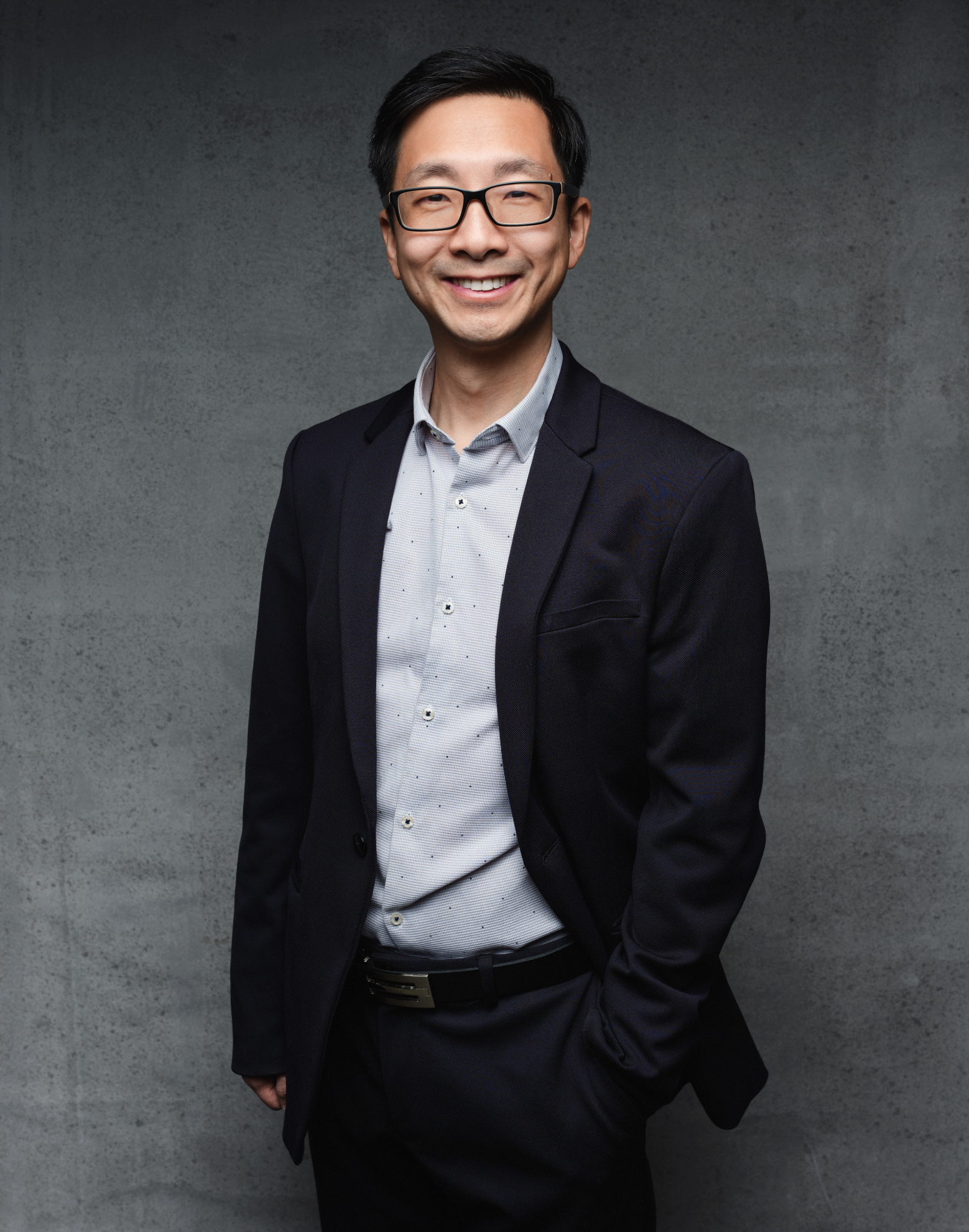 三十多年来,我们的家族经纪公司自1980年代末以来一直在大温地区提供地产服务。我父母 Joseph 和 Wendy Ng 在地产界有着30多年的成功历史。作为继他们之后的第二代经纪人,我们很荣幸能代表很多非常满意的客户,以及他们的客户在由我父母代表后所表现出的真诚感激...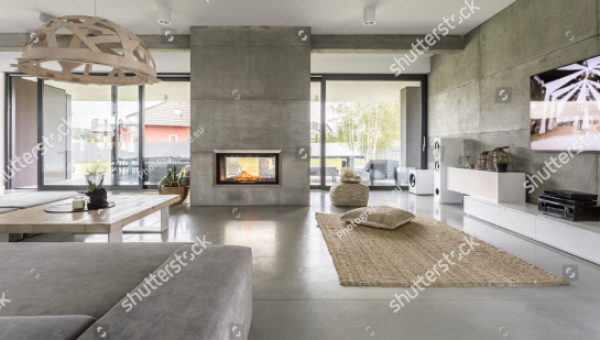 Entering the real estate business without prior experience can be a daunting feat, especially in a competitive marketplace where realtors are vying for new clients and new business. ...
Read More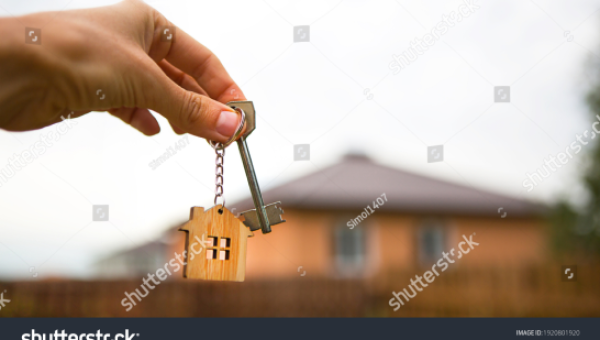 Getting started in real estate isn't always easy. Whether you're transitioning from another career path or starting fresh out of the gate, becoming a realtor involves a steep learning curve. ...
Read More