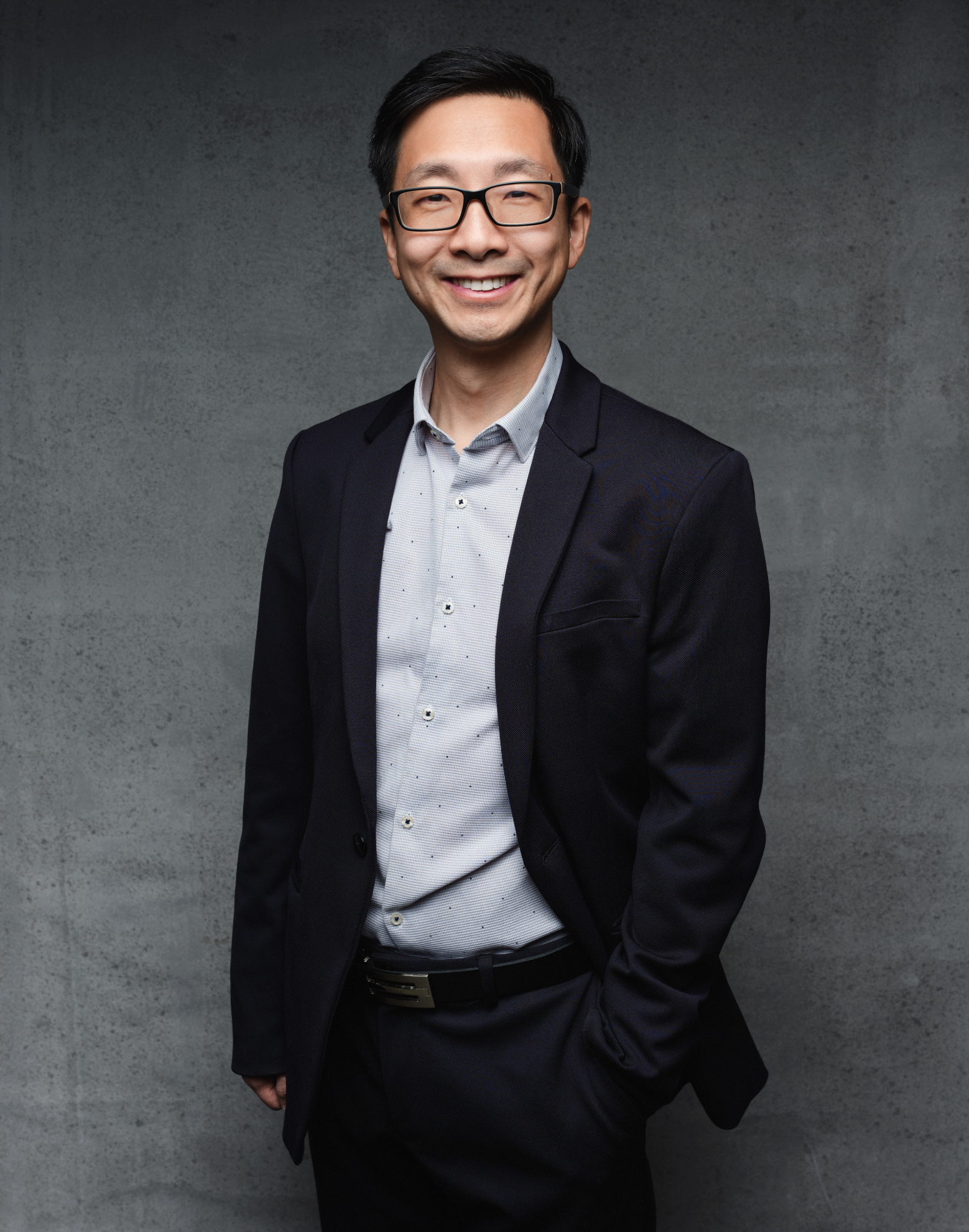 For more than three decades, our family-run brokerage has been providing real estate services in Metro Vancouver since the late 1980s. As second generation realtors following my parents, Joseph and Wendy Ng, who had successful real estate careers spanning over 30 years, We have been honored to represent a long list of very satisfied customers, and the sincere appreciation their clients would show after having been represented by my parents...
LATEST NEWS
Getting to know more about Real Estate Business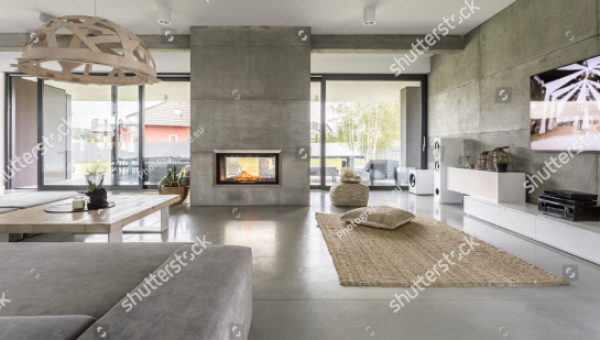 Entering the real estate business without prior experience can be a daunting feat, especially in a competitive marketplace where realtors are vying for new clients and new business. ...
Read More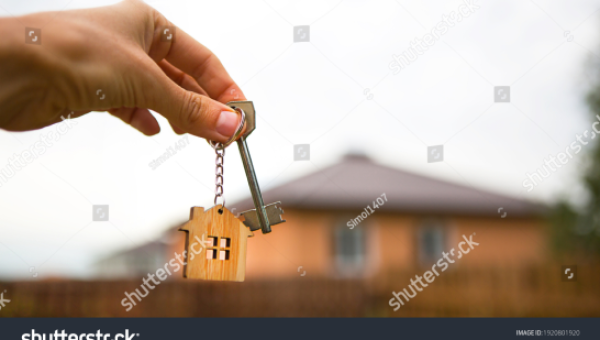 Getting started in real estate isn't always easy. Whether you're transitioning from another career path or starting fresh out of the gate, becoming a realtor involves a steep learning curve. ...
Read More